Meet Dr. Francia Mercedes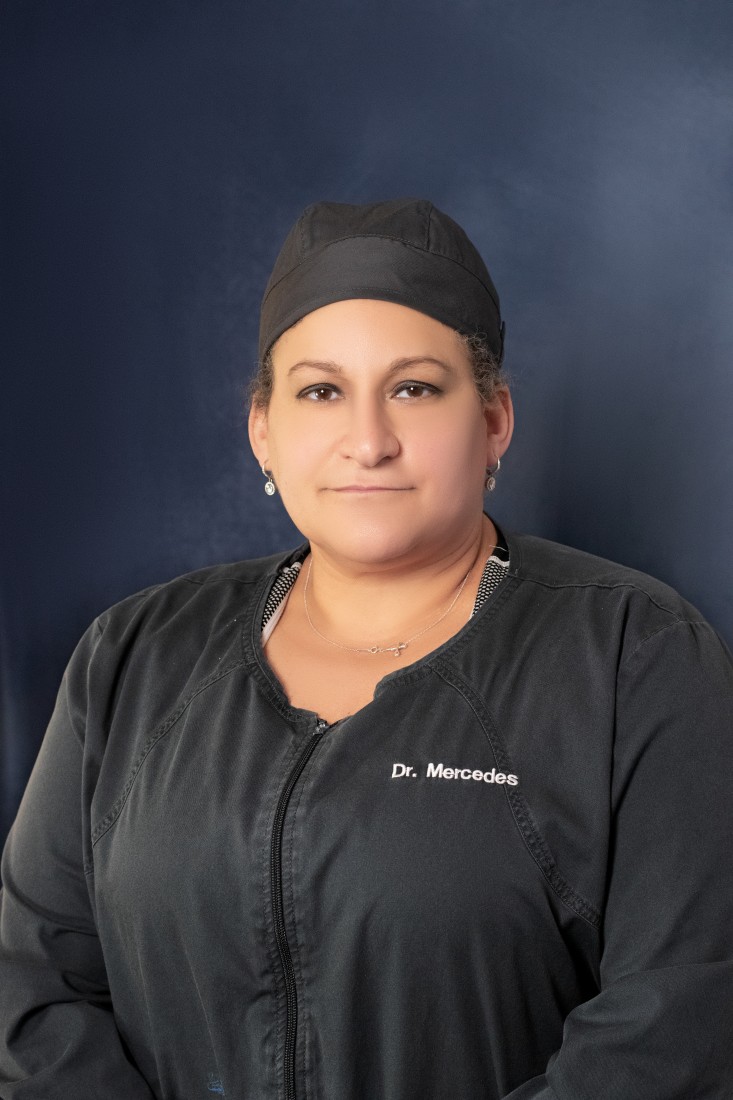 We are thrilled to announce that Dr. Francia Mercedes, D.D.S. has joined the Pesis Dental Group team.
Dr. Francia Mercedes grew up in Puerto Rico, where she pursued studies in the sciences. She then moved to Detroit and continued her education at the University of Detroit Mercy Dental School.
Here, Dr. Mercedes received her Bachelor of Science degree in 1993 and her Doctorate of Dental Surgery in 1997. She loves all aspects of dentistry, especially dental surgery, cosmetics, and placing implants.
Dr. Mercedes enjoys spending her leisure time playing tennis, biking, and exploring the outdoors. In addition, she feels her best times are spending time with family and friends, as well as trying new restaurants and cuisines.
We are confident Dr. Mercedes will provide our patients the best possible care. We are excited to have found the perfect match for our team and hope you get a chance to meet her soon!