Meet the Team
We recognize that all our patients are unique and deserve to receive dental care that reflects their individual needs.
Our experienced and talented dental team is committed to working with you and your family to create a comfortable, stress-free, and rewarding dental experience every time you visit our practice.
We are pleased to welcome you and your family, and we look forward to working with you.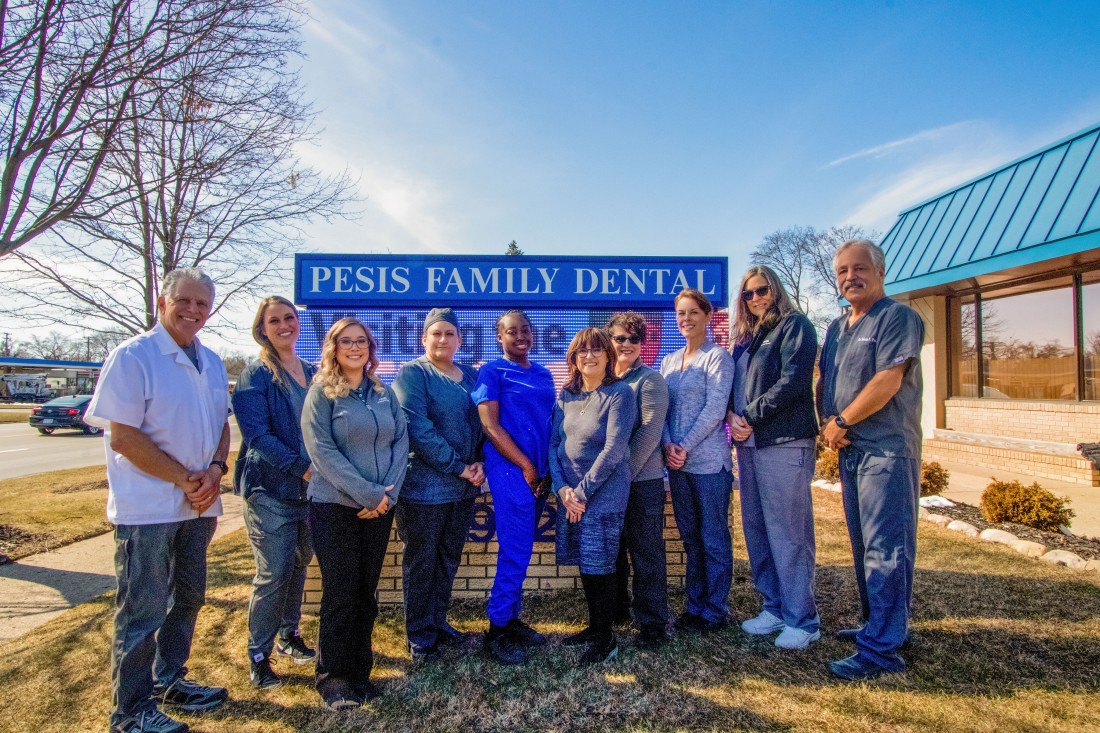 ---
TERRI S.
REGISTERED DENTAL HYGIENIST
I graduated from U of D in 1984. I began working in dentistry in 1981 and joined Pesis Dental Group in 1997. I enjoy meeting new patients and catching-up with our long-term patients. I feel great satisfaction when I can help someone improve their dental health.
I am married and have two children. Addison is in college at the University of Michigan-Dearborn, and Zack is a sophomore in high school. We also have two dogs, Faith and Jackson. I am very involved with the South Lyon Marching Band. I enjoy walking my dogs, gardening, and cooking.
---
ASHLEY
REGISTERED DENTAL HYGIENIST/DENTAL ASSISTANT
I am a University of Michigan graduate with a true passion for dentistry. My time at Pesis Dental Group began in 2005, and since then, I've gotten to meet so many wonderful people from the community. I love working with patients to help make an impact on their oral health, as well as their overall health and well-being.
I've been dating my high school sweetheart for over ten years now. I enjoy spending time with my family and friends and being active in my community.
---
VALERIE
REGISTERED DENTAL ASSISTANT
I have enjoyed working at Pesis Dental Group since 1992, and have almost 40 years of experience in dentistry. The best part of my job is assisting with the cosmetic procedures. It's so much fun to see a patient's outlook on life totally change because we've improved the aesthetics of his or her smile.
I have two grown children, ages 26 and 29. In my free time, I love to go to estate sales with my mom and sister.
---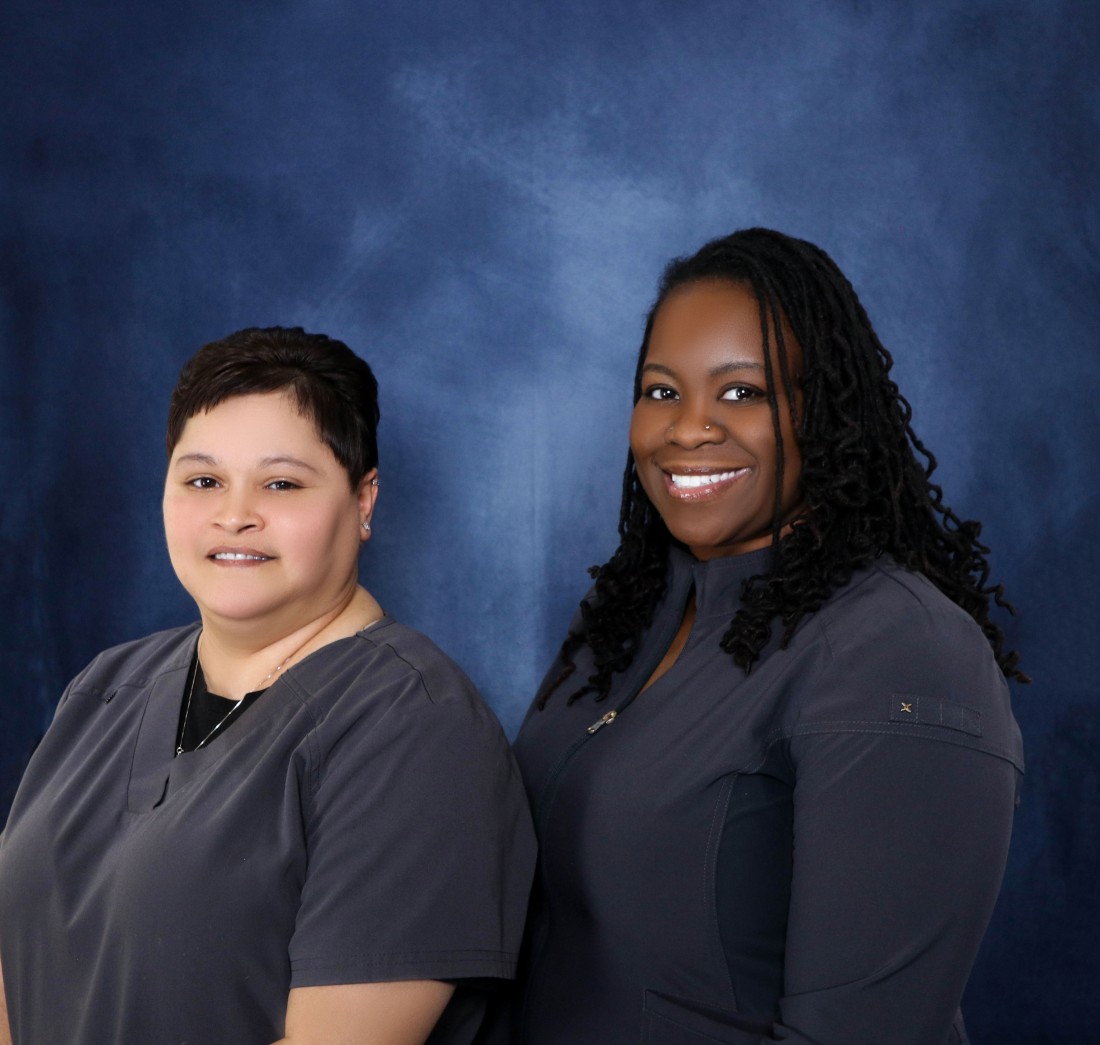 ---
JODI
RECEPTIONIST
I have been the friendly face at the front desk of Pesis Dental Group since 2008. I help patients with all of their scheduling, billing, and insurance questions. Working with so many different people makes each day exciting, and the relationships I've built with my coworkers are very special to me.
When I am not at work, I love to spend time with my boyfriend and our two dogs. I enjoy hiking and visiting with friends and family as much as possible.
---
LORRAINE
RECEPTIONIST
I joined Pesis Dental Group in 1997 and have helped patients with all of their scheduling, billing, and insurance needs since! I love having the opportunity to work with so many unique patients, and watching as their smiles transform and their dental health improves. I cherish each friendship that I have made throughout the years.
I am married and have a nine-year-old son. We are hockey parents, so our schedule is very busy! When we're at home, we love spending time with our dog, Chevy, and our cat, Jeepers.
---
SHERRY
OFFICE MANAGER
Since 1986, I have helped Pesis Dental Group grow and thrive as our office manager. From taking care of human resources and accounting to coordinating our patients' insurance and updating our computers, I do it all! My goal is to keep our office running smoothly so our doctors and staff can provide the best possible care to our patients.
My husband and I have three grown children and two grandchildren with one more on the way! I love spending time outside in the warm summer months, reading, and spending time with my grandchildren.